Campus TV
Mission and Vision:
Through the production of TV shows, students can develop their creativity and leadership skills.
Provide opportunities for students to express their personal ideas to show their potential.
Through the production of TV programs, students will develop and plan, solve problems and cooperate with others.
Feature:
Campus TV is an information transmission platform for comprehensive knowledge, technology, campus life and language training. It is the sum of courses and learning journeys. It enables schools to promote whole-person education, foster positive education, inspire students' potential and enhance their self-ability.

Producing campus TV programs, interviews and reports allows students to explore from the new learning model and further integrate information technology, subject knowledge and moral cultivation to achieve high-quality teaching results.
Youtube Channel: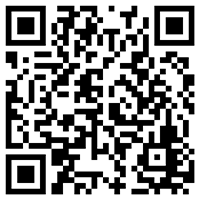 Prizes: